ConMoto's emergency programs - Ensuring your sucessful ramp-up
The corona virus shutdown leaves deep marks in many economic sectors. A recession is unavoidable. Mastering the crisis heavily depends on your skillful decisions as an entrepreneur or top manager.
Benefit from more than 30 years of our industry experience in all areas of production and value creation. Together, we take care of pressing issues like securing your cash flow and safeguarding your production capability. Now, subsistence comes first.
Additionally, we develop pragmatic solutions for a safe, healthy and productive work environment. During the times of the Corona crisis, smart work has a health component as well. We implement social distancing and other sanitary measures within the scope of your operating procedures. Simultaneously, we ensure a swiftly rising productivity by remote work, digitization and low-cost automation.
ConMoto's approach has passed its road tests with flying colors several hundred times over. We implement effective concepts that secure your operational excellence during the upturn, too.
Please contact us.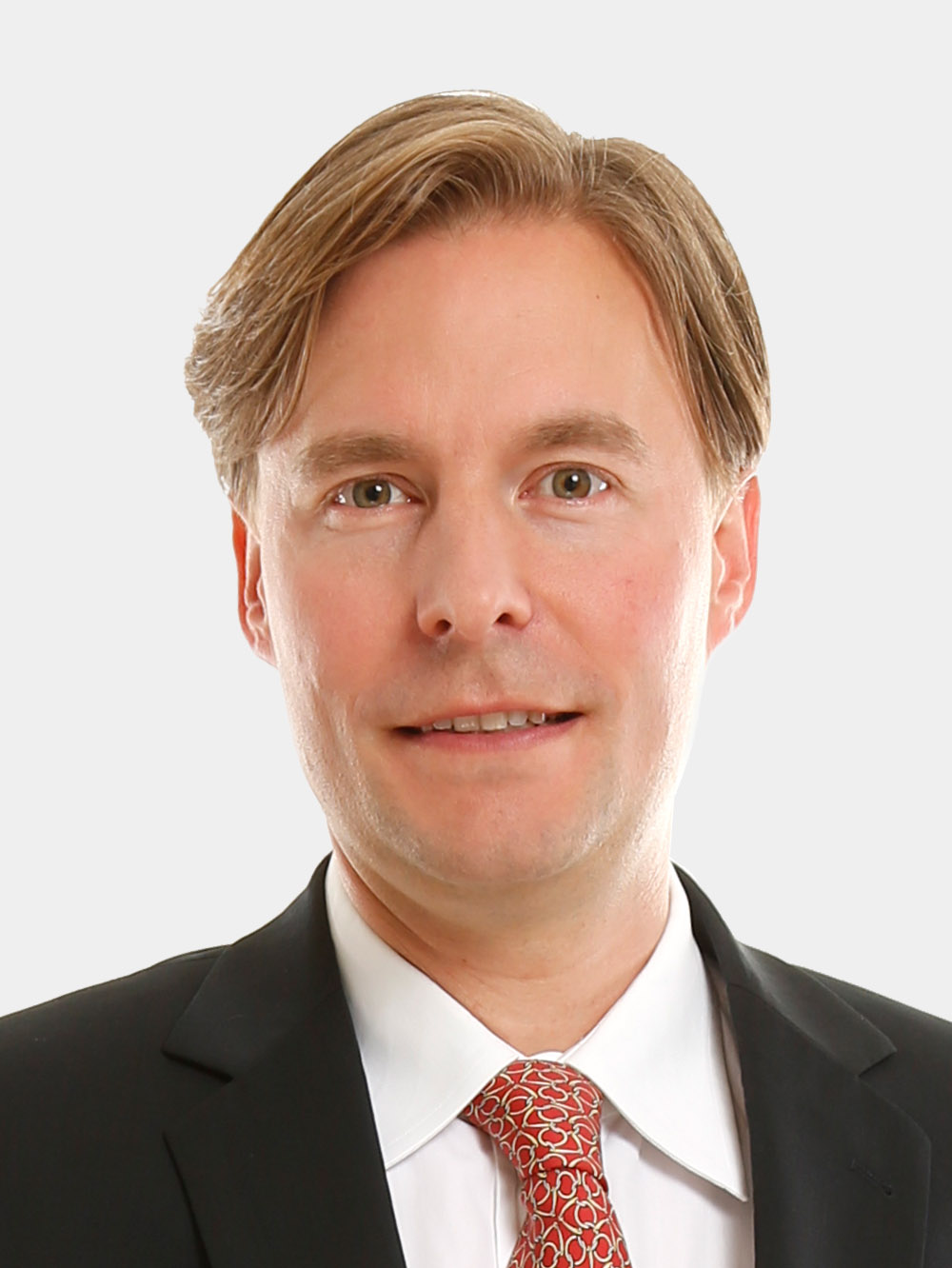 Dr.-Ing. Marc A. Heinisch
CSO and Member of the Management Team