Supporting equestrian sports
ConMoto has been sponsoring equestrian sport since our foundation in 1990, including many showjumping competitions in classes A to S (Novice to Advanced). Together with riders and tournament managers, ConMoto's founder Dr.-Ing. Ralf Feierabend – himself a former passionate showjumper – has launched a twin-track funding strategy.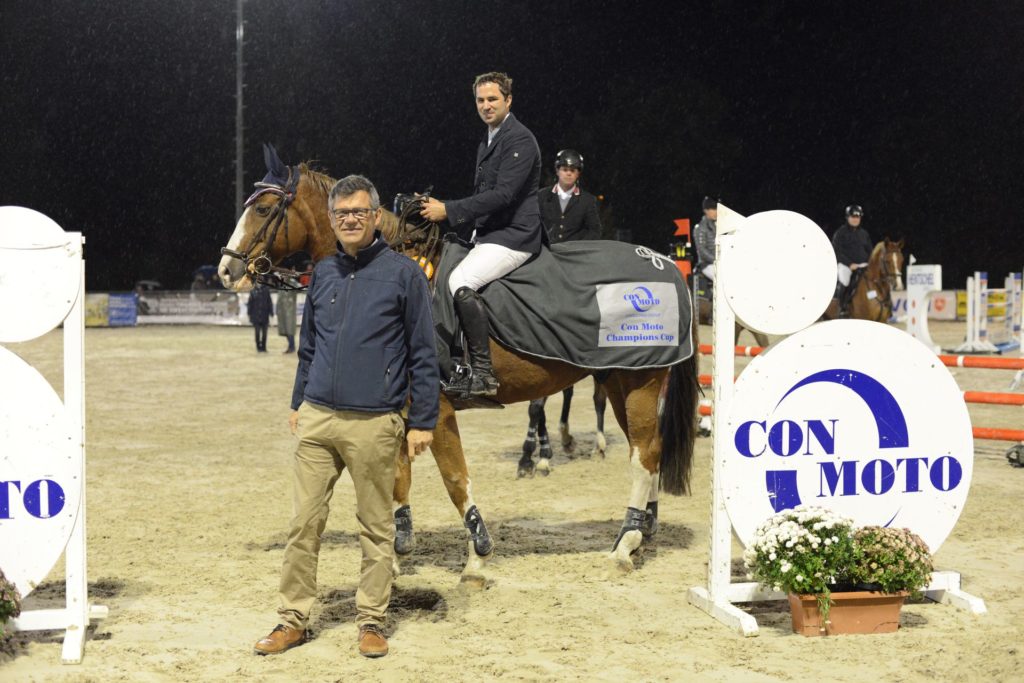 ConMoto supports equestrians who are making a difference on their way to the top. We have established two tournaments – the ConMoto Cup for up-and-coming talent, and the ConMoto Champions Cup for showjumpers among the elite of German sport.