Funding equestrian sports
Since our foundation in 1990, we at ConMoto are funding equestrian sports and have sponsored numerous competitions of the show jumping classes A to S. In cooperation with riders and tournament officers, ConMoto's founder Dr.-Ing. Ralf Feierabend, formerly a passionate show jumper himself, has developed the idea of a two-fold strategy of funding.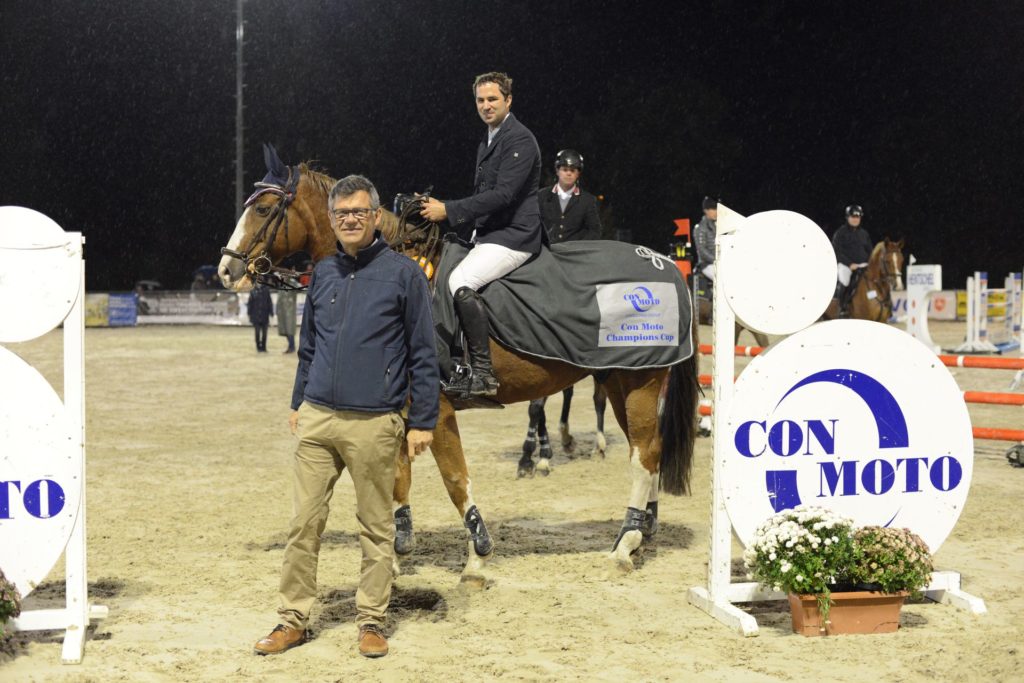 Arising from that idea, two series of tournaments have emerged – one for the newcomers, one for show jumpers and amazons who are advancing to the German sports elite: ConMoto Cup and ConMoto Champions Cup. Thus, we are supporting equestrians who want to make a difference on their way to the top.