Industrial Engineering 4.0

ConMoto offers effective productivity management for the Smart Factory
ConMoto projects in Industrial Engineering 4.0 (IE) have a clearly defined goal: increasing the performance of management, core and support processes in your company. Together with our customers, we analyze all areas of operations and develop target processes and standards for production and logistics. On that basis we optimize the productive interaction of employees, machine and material. ConMoto pays special attention to the design of holistic material flows and value streams: from product planning to production and process planning to manufacturing optimization.
Exploiting the opportunities of digitization
Digitalization opens up new opportunities, but also requires greater agility to dynamically adapt processes and supply chains to changes. ConMoto uses real-time simulations, digital twins and other technologies to accelerate decision-making processes and the implementation of process optimizations in production.
Deviations from standard processes are corrected as quickly as possible
More flexible production processes
Higher level of automation
Higher operational efficiency and lower failure rates
Improved quality control and reduction of error rate
The result is predictive productivity management that enables dynamic planning and horizontal synchronization of processes along the supply chain.
The most important tasks of an IE 4.0 project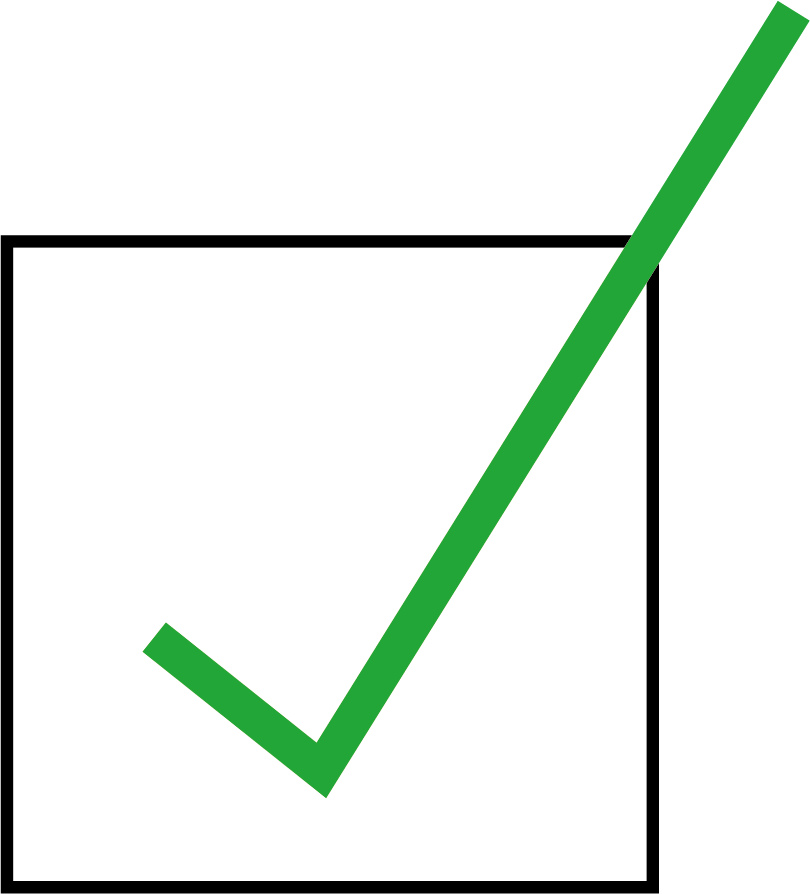 Fast, solution-oriented analysis of production processes: ConMoto focuses on the work processes of employees and their interaction with machines and materials.
Reduce waste: We eliminate the "7 types of waste" with pragmatic solutions
Realize the benefits of improvements through standardization of work processes, implementation of work systems (man-machine-material) and optimized use of resources
With ConMoto to the Smart Factory

Industrial Engineering 4.0 combines automation and digitalization in production

ConMoto helps its customers create value streams in which fully analog machines, machines with specific application programming interfaces (APIs) and the latest IIoT applications run highly productive and stable.
We provide
integrated process, system and data management,
Complete recording of all machine data and meaningful data cockpits for high transparency of all processes and plants,
Connection of external systems.
The overriding goal is integrated production and logistics management, which enables our customers to analyze and optimally control all processes and facilities in a focused manner.
Effective maintenance as a driver of productivity
Improved transparency through the high quality of comprehensive machine data makes maintenance an particularly effective productivity driver. ConMoto has long been a leader in maintenance, value-oriented maintenance and asset management (read also our study). With our know-how, we have been designing Maintenance 4.0 solutions for many years – always using the latest technologies. We use the increasingly accurate predictions of predictive maintenance on machine and plant condition to schedule maintenance tasks for the optimal point in time before the malfunction occurs. This leads to cost savings by avoiding unnecessary repairs and to higher productivity through reduced downtime and optimum plant availability.
Mobile Maintenance makes it possible to collect and share real-time data regardless of where the machines are located. In this way, the maintenance of an entire value network can be organized across locations. Maintenance operations are at least partially possible remotely. Remote maintenance therefore significantly reduces personnel deployment and maintenance costs.
ConMoto also supports its customers in taking advantage of the opportunities presented by digitalization in maintenance, especially due to the important role of artificial intelligence (AI) in linking and evaluating data from sensor technology and real-time monitoring of machines and systems. Technological developments known as advanced analytics add a new dimension to maintainability, culminating in prescriptive maintenance. These prescriptive approaches allow AI to independently and continuously intervene in production and maintenance processes.
Read more about maintenance here.
ConMoto: the implementation consultants
Strategy & realization – together with our customers at eye level
1
Brief fact-based and solution-oriented analyses
2
Strategy and implementation are two sides of the same coin
3
Structured problem solving with our customers at eye level
4
We develop pragmatic approaches to solutions
5
We take responsibility as consultants for the implementation of changes on the shop floor and act jointly with your employees