MORE INNOVATIVE POWER FOR YOUR COMPANY
We will help to release the innovative power within your company. The mutual goal: fully developed, mature products with a high added value for your customers. Our recipe against gridlock and stagnation: leaps in innovation closely paired with significant savings regarding product costs.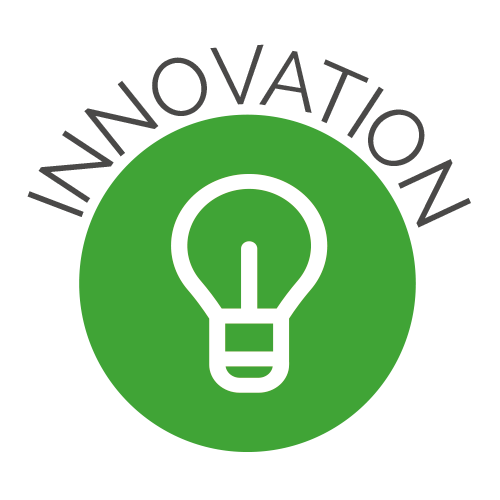 Innovation is not an end in and of itself. Rather, it has to be measured regarding the part that it plays in the long-term success of the company. Here we will break new ground with you on the path to marketable, profitable products.