MORE INNOVATIVE POWER FOR YOUR COMPANY
We release the innovative power of your company. Our shared goal: fully-developed, mature products with high added value for your customers. Our formula against stagnation: innovative leaps coupled with significant savings in product costs.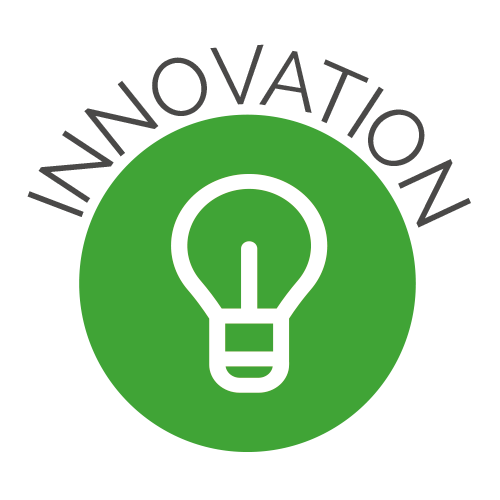 Innovation is not an end in itself. It has to contribute to the long-term success of your company. Together, we find new approaches to marketable, profitable products.