Increasing O.E.E. and cost efficiency
Downtime eats into profit. Faults and system failures take an immediate toll on your operating results. That is why maintenance is a crucial factor in strategic success – especially in times of increased automation. Up to 60 percent of production costs are down to the efficiency of maintenance and asset management. We increase the reliability, availability and process stability of your machinery and reduce the maintenance costs by implementing fully integrated maintenance management.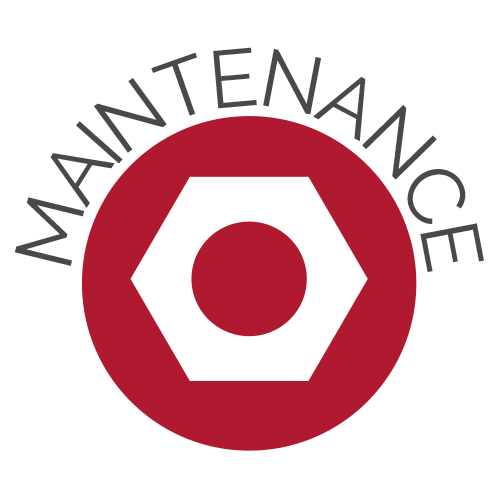 Our maintenance projects advance preventive maintenance and increase the overall equipment effectiveness to minimize production downtime. ConMoto's project results of the last 20 years at more than 250 production sites speak for themselves. Your company too can gain from our successful best practice methods and our pioneering role in digitization in all capital-intensive industries.