INCREASING O.E.E. AND COST EFFICIENCY
Downtime is the enemy of profit. Disruptions and plant production shutdowns immediately affect your company's operating results. That is why maintenance – especially in times of advanced automation and networking – is becoming more and more of a strategic success factor. Depending on the plant intensity and industry, today up to 60% of the complete production costs depend on the efficiency of the maintenance and asset Management.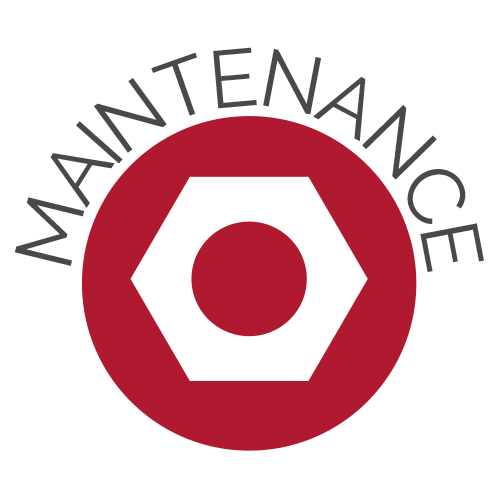 Our projects increase the reliability, availability and process stability of your machinery and decrease the maintenance costs. This can be proven by demonstrable outcomes from the last ten years at more than 200 production locations. Make sure to also profit from our successful best practice methods as well as our company's pioneering role within all plant-intensive industries.