WHY IS CONMOTO CALLED CONMOTO?
Effective implementation decides if a project will be successful or not. Speed, pragmatism and implementation strength have been the trademarks of ConMoto's work – for 30 years. In musical terms con moto means "moving" or "with movement". We named ourselves ConMoto as this accurately describes us both as a company and our consulting approach: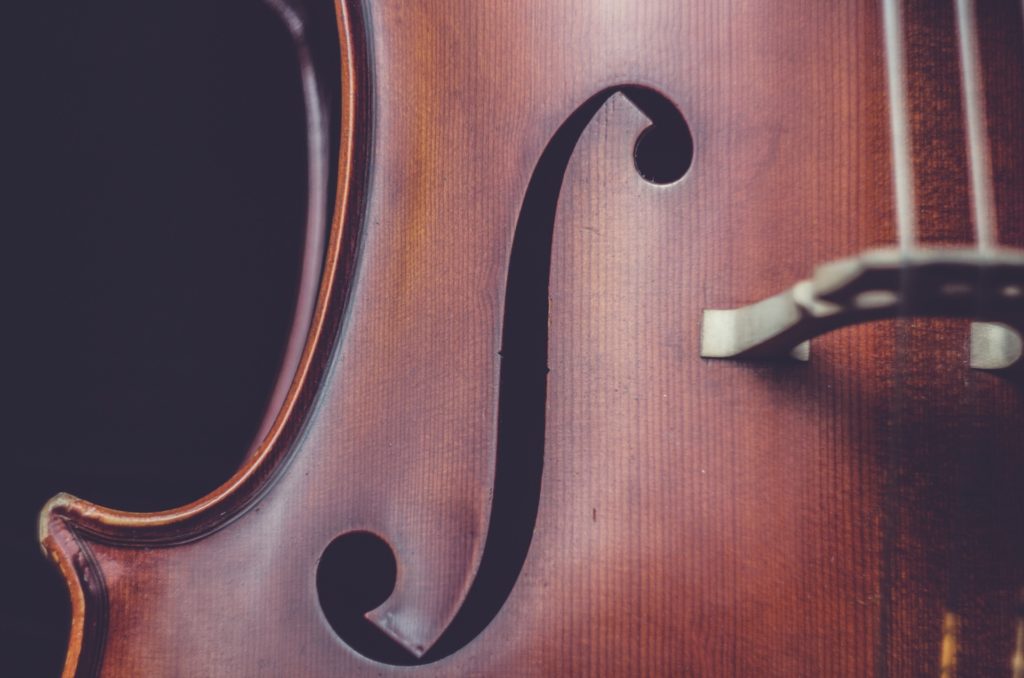 We are always in motion and we are moving things forward in a goal-oriented manner.
ConMoto was founded in 1990 by Dr.-Ing. Ralf Feierabend. Today ConMoto is still owner-managed, independent of banks, associations, hardware and software manufacturers and belongs to the top revenue-generating small to medium-sized consultancies in Germany.