The success of a project comes down to approach. Getting things moving, pragmatism on the ground, and seeing projects through: these have been ConMoto hallmarks – for thirty years. In musical terms, 'con moto' means 'with movement'. That's why we called ourselves ConMoto: it's how we work as a company – always in motion and always moving things forward to achieve our goals.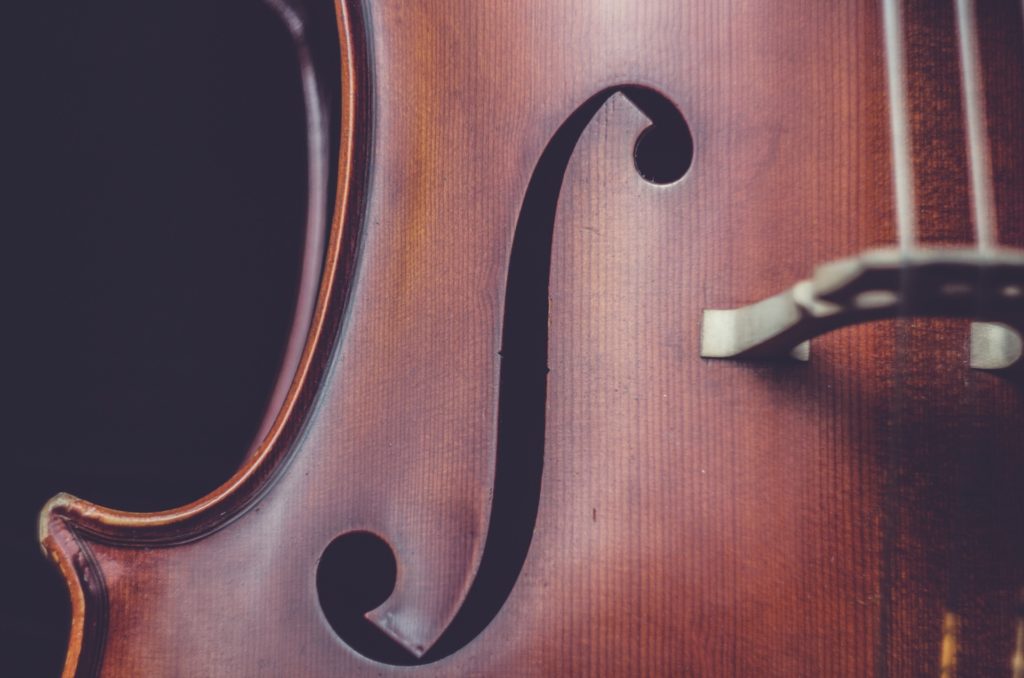 ConMoto was founded in 1990 by Dr.-Ing. Ralf Feierabend. Today, ConMoto is still owner-managed.
We are independent of banks, trade associations and hardware and software manufacturers, and are among the top revenue-generating consultancies of this size in Germany.