ConMoto never stops growing.


Grow with us!
The ConMoto Consulting Group is a high-performing management consultancy, working with top-ranking companies in Germany and internationally. Our headquarters are in Munich, with further offices in Stuttgart, Bratislava and Charlotte (USA). Our key strengths lie in production, logistics, maintenance, innovation, development and procurement. We are always on the look-out for new talent to help us shape growth in these areas – people who will seize the opportunities we offer for their own development.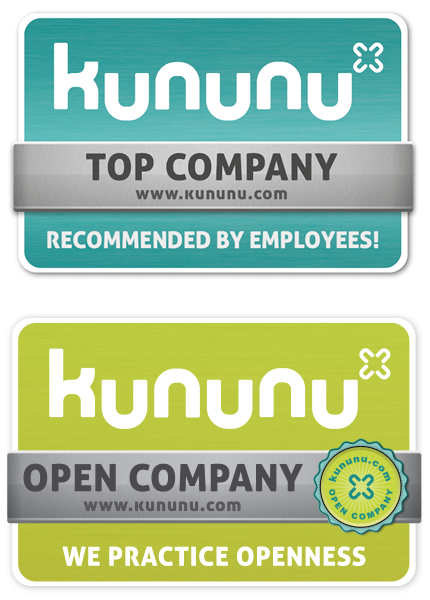 Join us at ConMoto.


Vacancies:
Let's make things happen – together. Drop a line to Dr. Dieter Hofferberth, include your CV and tell us what motivates you.