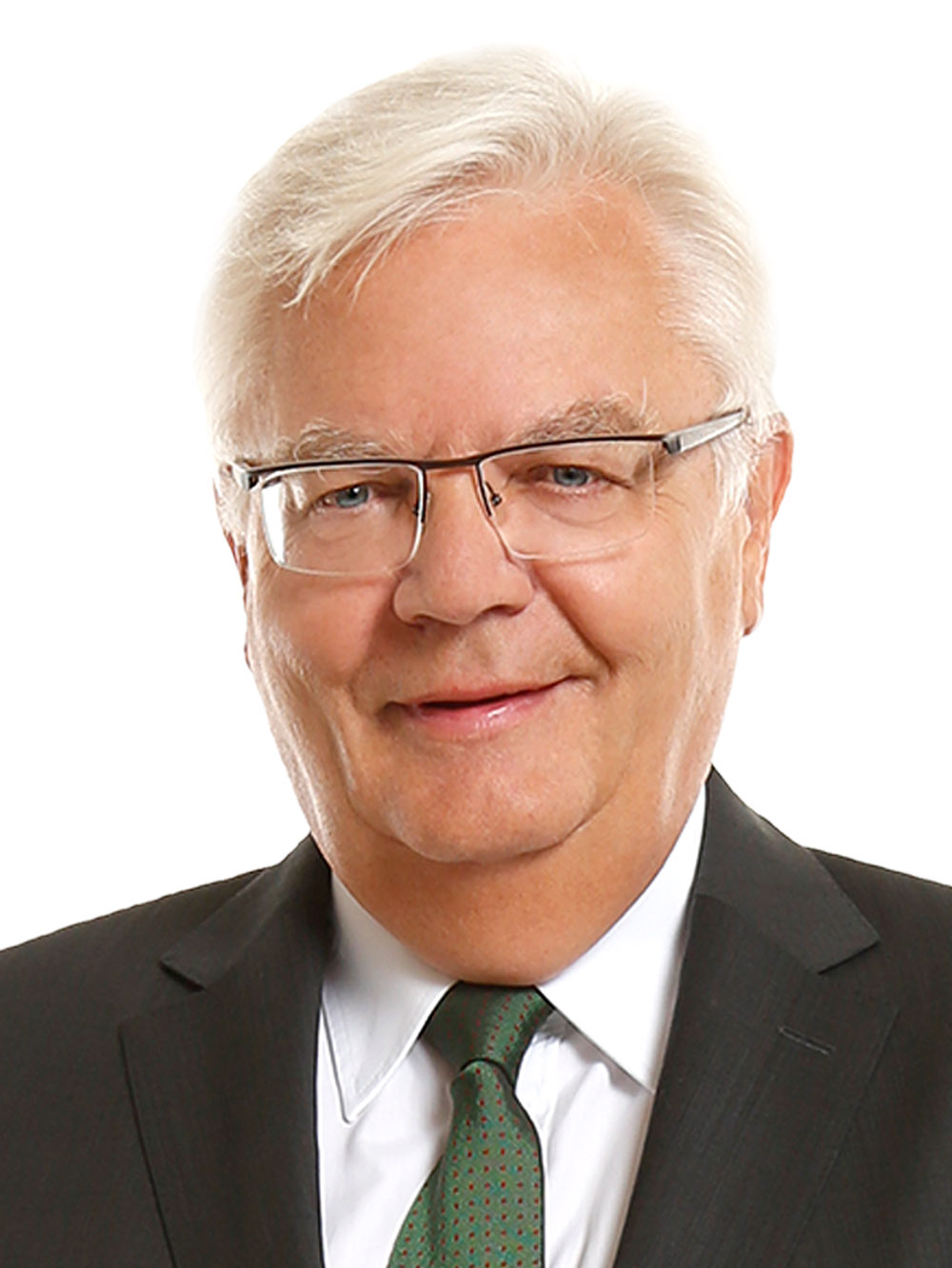 Dr.-Ing. Ralf Feierabend
Managing Partner
Managing Partner Dr.-Ing. Ralf Feierabend founded ConMoto in 1990. From 1980 to 1986 he worked for Robert Bosch GmbH, Stuttgart, in a range of top management positions. From 1987 to 1990 he was the Director of Logistics at Bosch Siemens Hausgeräte GmbH in Munich.
Dr.-Ing. Christoph Siegel
Managing Partner
Dr.-Ing. Christoph Siegel has been a Managing Partner at ConMoto since January 2017. Before joining us he was Vice President of Daimler Trucks Powertrain Operations and responsible for the global production and suppliers' network. He has over 25 years' international experience in both the automotive (cars and trucks) and automotive supply industries.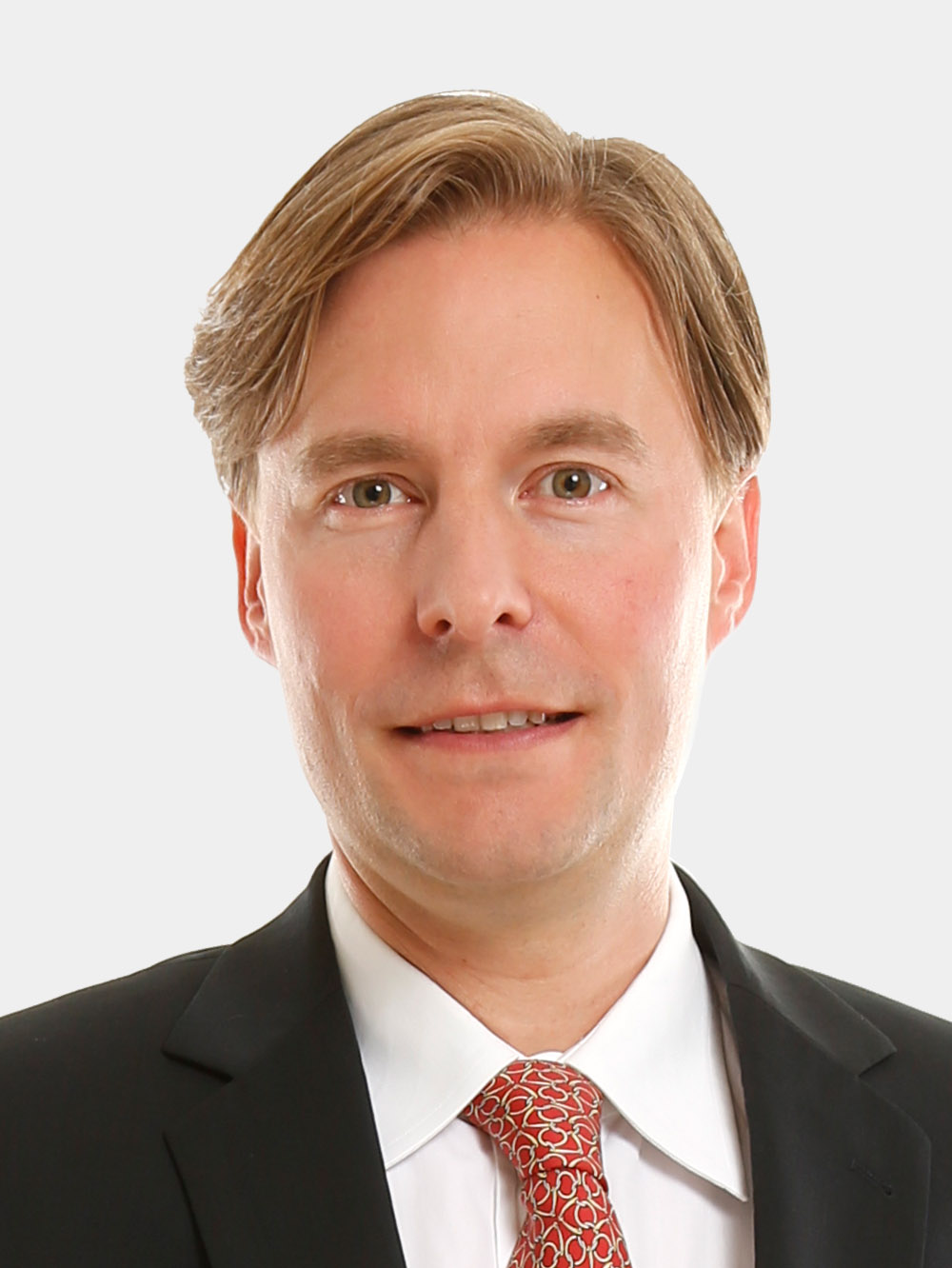 Dr.-Ing. Marc A. Heinisch
Partner and CSO
Dr.-Ing. Marc A. Heinisch is Partner and has been working at ConMoto since 2000. As Chief Sales Officer (CSO), he is responsible for international sales activities. He has in-depth experience in the implementation of high-performance production and maintenance systems as well as extensive expertise in the fields of private equity, M&A, and post-merger integration. Before joining ConMoto he worked for three years for a SME.
We are entrepreneurs


ConMoto has been an owner-managed, independent management consultancy for more than 30 years.
All members of our management team have many years of management experience in high-level positions and are continuously involved in the project work with our clients.
Their seniority and credibility as entrepreneurs are the foundation for the trusting cooperation and the sustainable success of our projects.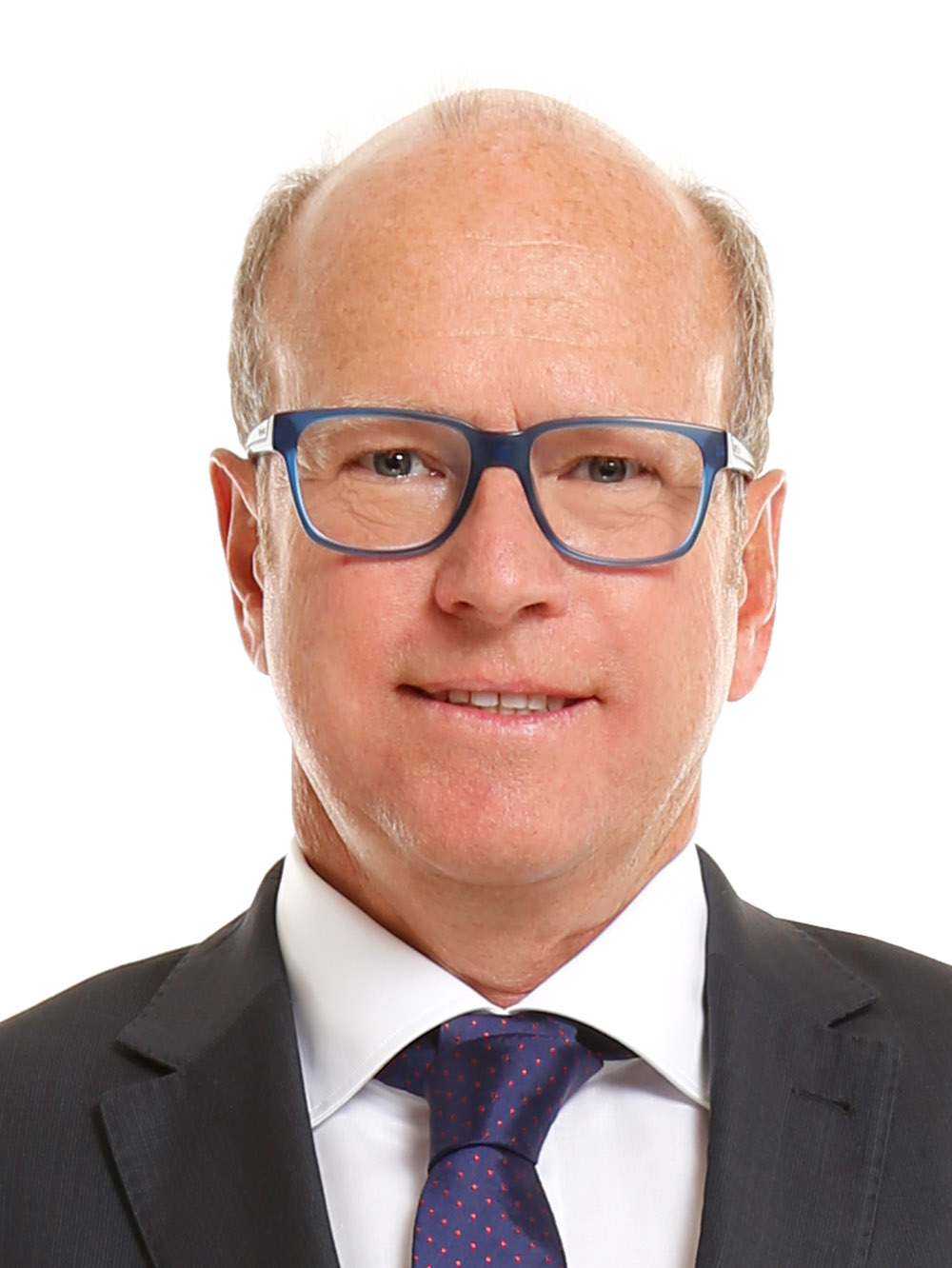 Dipl.-Ing. MBA Nils Blechschmidt
Partner
Dipl.-Ing. Nils Blechschmidt MBA has worked at ConMoto since 1995. In 2001 he became a Partner. Mr. Blechschmidt is one of the world's leading experts in the fields of value-oriented maintenance, Maintenance 4.0 and Asset Management. His industry focus is on the process industry and on transport systems. Before joining ConMoto he worked for seven years as technical director at an aircraft maintenance company.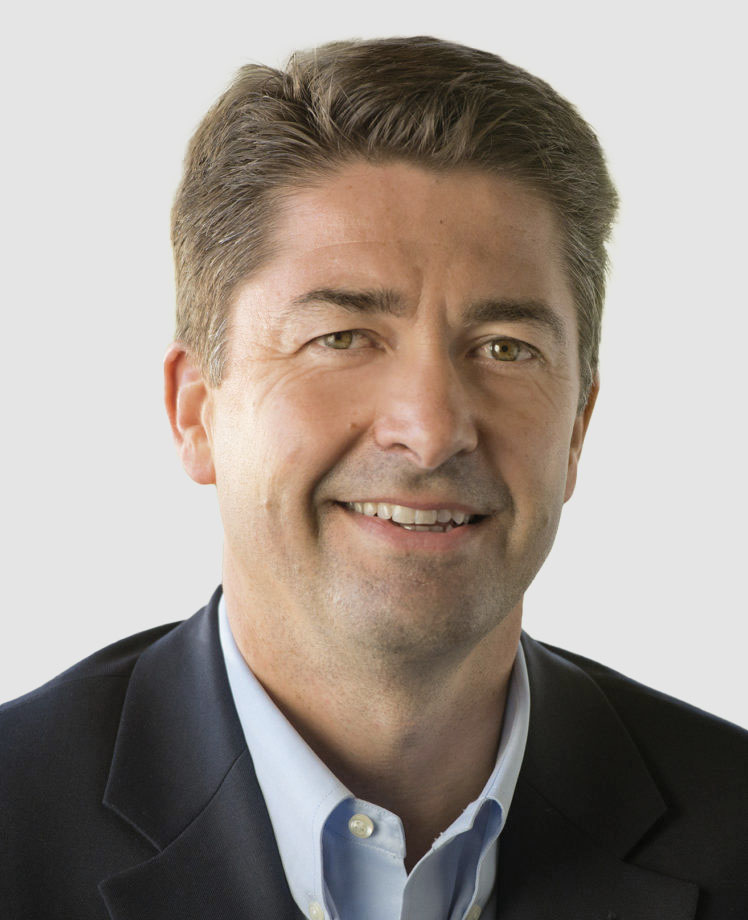 Dr.-Ing. Henning Bruns
Partner
Dr.-Ing. Henning Bruns has been a Partner and Managing Director Americas at ConMoto since 2018. Over the course of his career he has held various leadership positions, including Vice-President Operations, at leading international automotive companies in Europe and South America, as well as more than ten years in the United States. He is one of ConMoto's top experts for the implementation of lean production, operational excellence and shop floor management.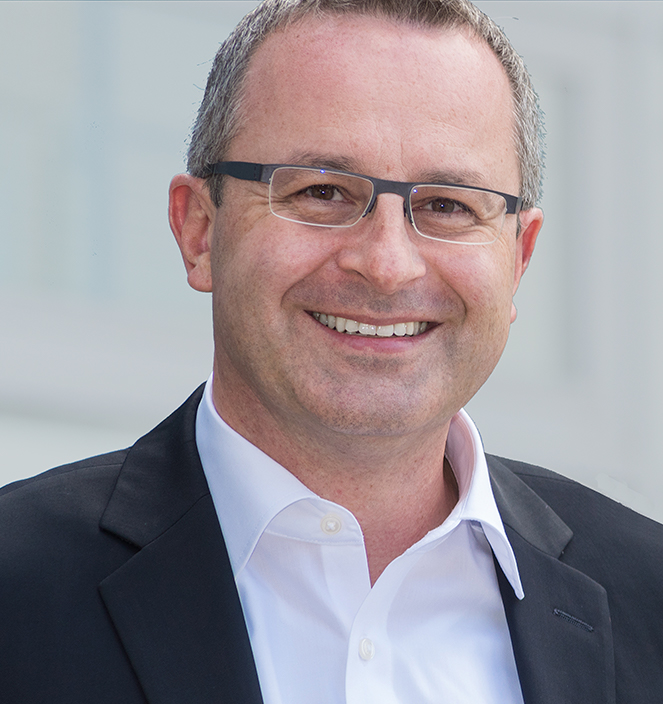 Dipl.-Kfm. Wilhelm Schreiner
Partner
ConMoto welcomes Wilhelm Schreiner as Partner. Mr. Schreiner holds a degree in business administration and has 20 years of professional experience as Head of Supply Chain & Procurement at internationally renowned consultancies. He also worked in industry for several years. He is a proven expert in digitalization issues in the field of procurement, supply chain management, and working capital optimization. His focus industries are asset-intensive industries as well as retail and consumer goods.
Dipl.-Ing. (TH) Jens Brüschke
Partner
Dipl.-Ing. (TH) Jens Brüschke has been a partner at ConMoto since 2022. He was previously a partner in an international consulting firm for ten years, focusing on strategy and E2E processes in the areas of development, supply chain, logistics, maintenance and production. Prior Mr. Brüschke worked for 14 years at a well-known OEM in the automotive industry in various management functions from production to strategy development and helped to build up the internal management consultancy.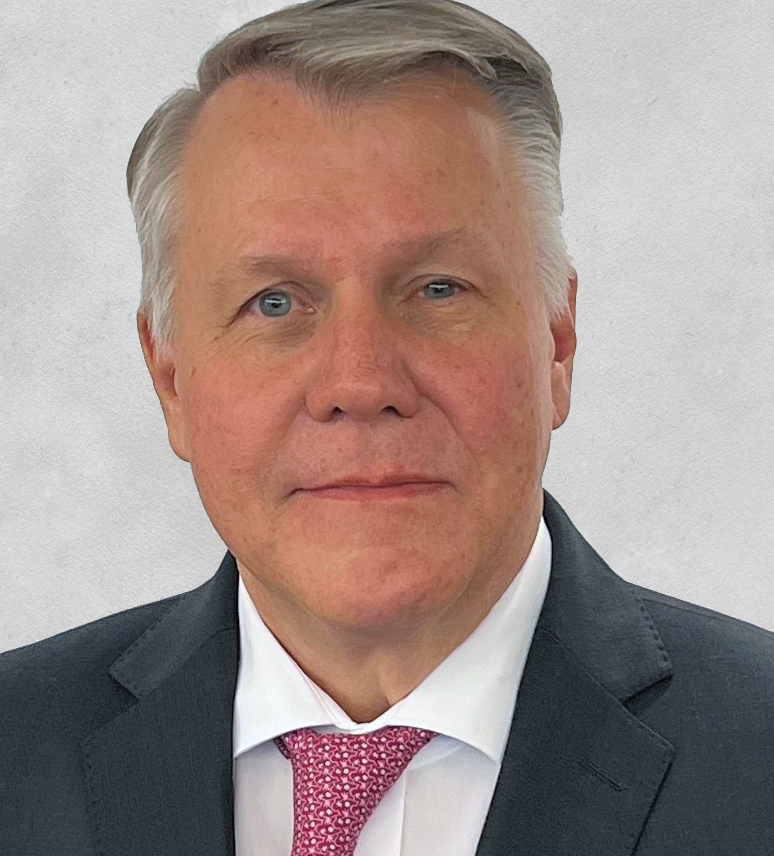 Dr. Beda Bolzenius
Chairman of the Advisory Board
Dr. Beda Bolzenius was most recently President and CEO of the automotive supplier Marelli. He has decades of experience in automotive top management at Johnson Controls and Robert Bosch GmbH, among others. In the course of his career, he has held executive positions in companies in Germany, South Africa, the USA, Mexico, China and Japan. He is also a board member of several international start-up companies.