PROCUREMENT: FROM REDUCED COSTS TO VALUE-ADDING PARTNER
The three key factors in procurement are quality, customer satisfaction and cost-awareness. To optimize procurement we design efficient processes and unlock the business and technical potentials of your company.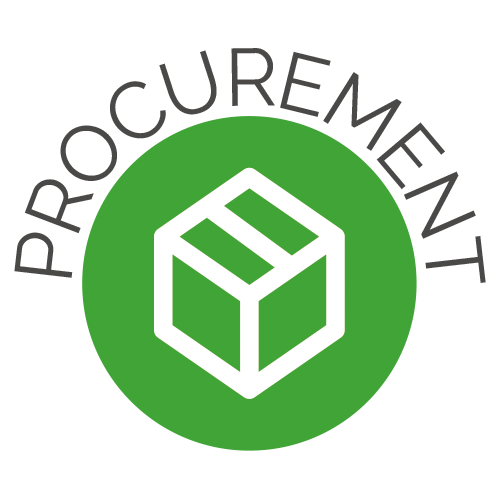 We work with your purchasing staff, looking beyond your company's boundaries to create a solid network of value-adding partners, who become part of your innovative strength.