PROCUREMENT: FROM REDUCED COSTS TO VALUE-ADDING PARTNER
Quality, customer satisfaction and cost-orientation are the three core factors with regard to procurement. In order to optimize your procurement we unlock the business and technical potentials as well as designing your efficient processes.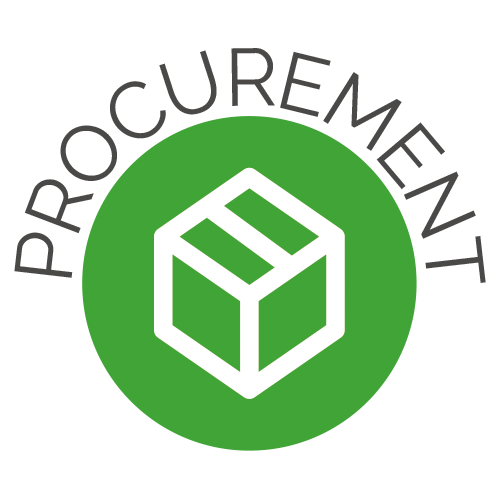 Together with your procurement employees we look beyond the boundaries of your company and create a stable network of innovative added value partners from which you can draw a part of your innovative power in a reliable and sustainable manner.