THE BEST PERFORMANCE FOR YOUR SUPPLY CHAIN
Intelligent logistics means efficient dovetailing of the flow of information, materials and goods. Our projects transform your company into an agile learning organization that can adjust both quickly and individually to the requirements your customers specify.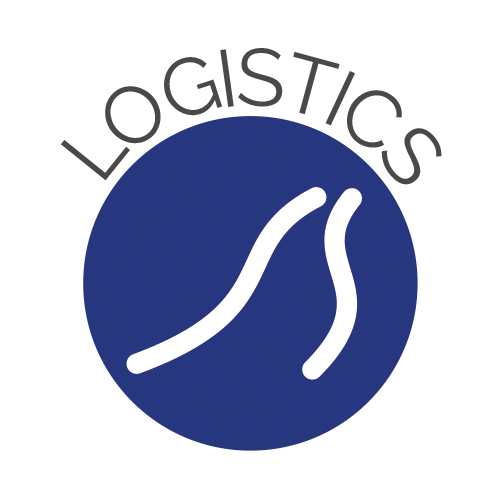 Our projects also include your suppliers, as your company's logistics system can only perform at a top level if the improvements are effective for the supply chain as a whole.