The best performance for your supply chain
Value-oriented logistics imply the efficient, integrated flow of information, materials and goods alike. Our projects transform your company into an agile learning organization that can adjust both quickly and individually to the requirements your customers specify. Our projects also involve your suppliers, as your company's logistics system can only perform at a top level if the improvements are effective for the supply chain as a whole.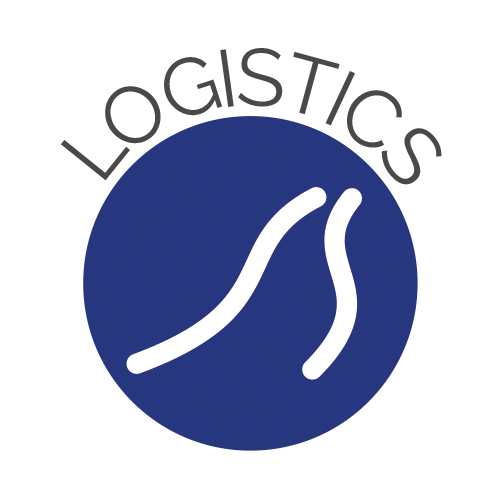 We create a comprehensive system made up of procurement, production and distribution logistics. It provides your employees with new steering and control methods in all areas. The overall goal is to adjust the processes and output to the customer's own production pace. The results are value-adding work processes without any waste including a logistics structure that uses space and staff capacities effectively. The right product is delivered in the desired quantity at the planned time in the quality that optimally satisfies the customer's demands.