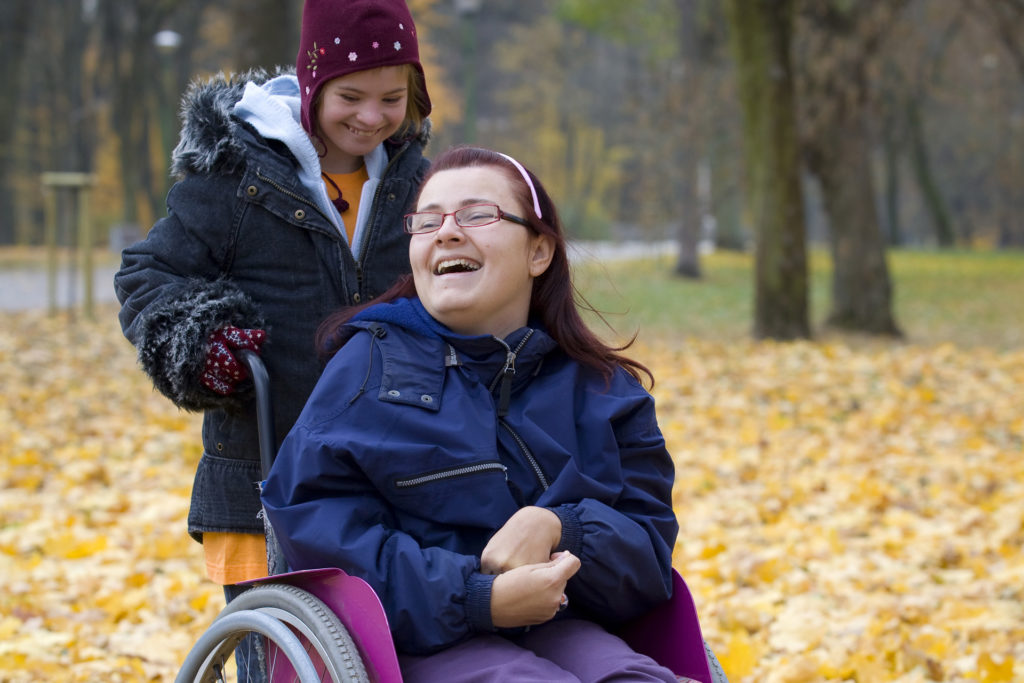 We care and we
get involved
We believe with success comes the obligation to take on social responsibility. We support people who make society better. That is our investment in the future.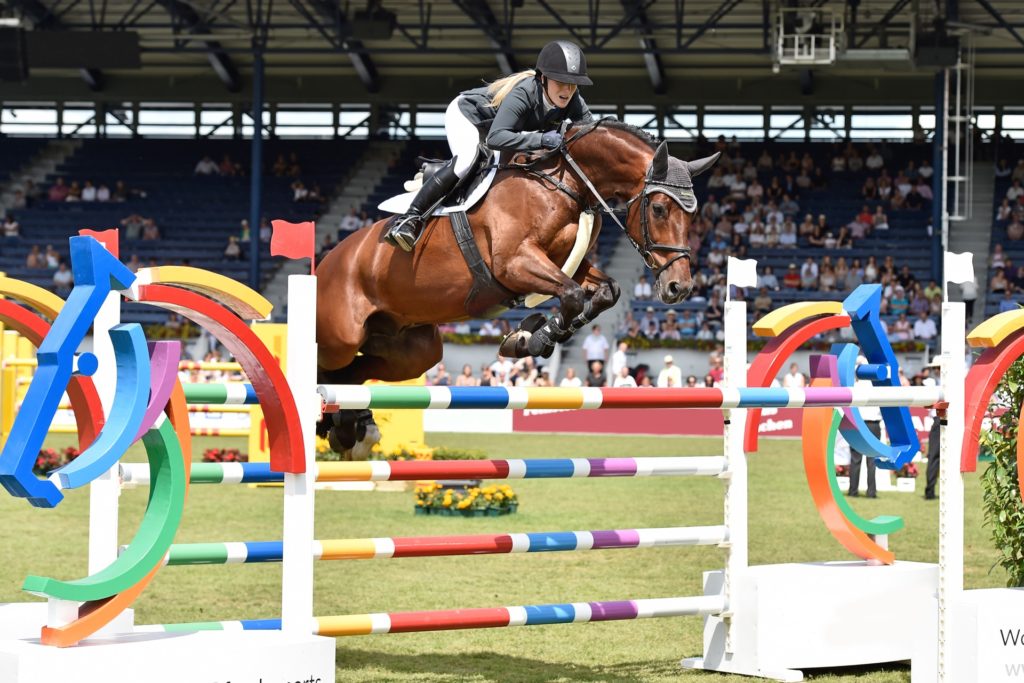 Equestrian Sports
is our hobby horse

ConMoto has been supporting equestrian sports for more than two decades. We support talent and reward the drive for achievement. One of these talents is Finja Bormann, who can be seen here in the saddle at the CHIO Aachen. She is among Germany's best young riders and was a competitor at the European Championships for Young Riders in 2017.
WE ACHIEVE PROGRESS
We always think about strategy and implementation as two sides of the same coin. Concepts and ideas alone have never helped a company to get to the top.
Implementing change is a critical part of any solution that results in quantifiable improvements.