Promoting Diversity:
The Diversity Charter
The Diversity Charter "Charta der Vielfalt" is a corporate initiative that encourages diversity in the world of work. Its patron is the German Chancellor and ConMoto has been a signatory since 2016.

Our motivation
We have signed the charter because we believe in its values and want to demonstrate our support to our employees, our clients, and the public. Diversity is an advantage for all of us. We work with colleagues from around the world. Our company profits from our diverse experiences and supports the international outlook of its employees.
As a company, we stand for a free, democratic society and take our civic responsibilities seriously. This means we reject any kind of political, religious or ideological extremism.
We are open to people of all sexes and genders, and of all orientations and identities. People with disabilities are also an essential part of our community.
Our corporate culture aims to be free of bias, relying on trust, respect, and open constructive communication. These values do not impede our performance. To the contrary, they support our commercial objectives and enhance our appeal as an employer.
Implementing solutions that move people
Diversity matters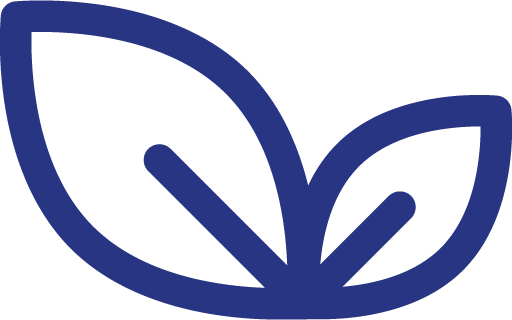 SUSTAINABILITY
ConMoto is growing fast, and to keep growing we need to recruit. But the right skills are in high demand. We reach out to all qualified, capable specialists, regardless of background, and seek to develop the unique talents of all our employees.
IMPROVED COOPERATION
We know from experience that mixed, diverse teams are often more creative and innovative than rather homogeneous groups. Being valued and recognized improves motivation. This enables each team member to contribute to our success.
EMPLOYER COMMITMENT
Companies and institutions have lower turnover rates if employees feel valued for who they are.
Everyone wants to work in an environment free of prejudice. A culture of tolerance is an important factor when looking at potential employers. Our support for the Diversity Charter demonstrates that we reject every form of prejudice and welcome applicants from all backgrounds.