The diversity charter "Charta der Vielfalt" is a company initiative under the patronage of the German Chancellor. It promotes diversity in companies and institutions. ConMoto has signed the diversity charter in 2016.
What are we up to?
We identify with the values of the charter and commit to them – inbound and outbound alike. Diversity nourishes us. Colleagues from many different nations are working with us. We profit from their different experiences and backgrounds. They are also facilitating our international ambitions.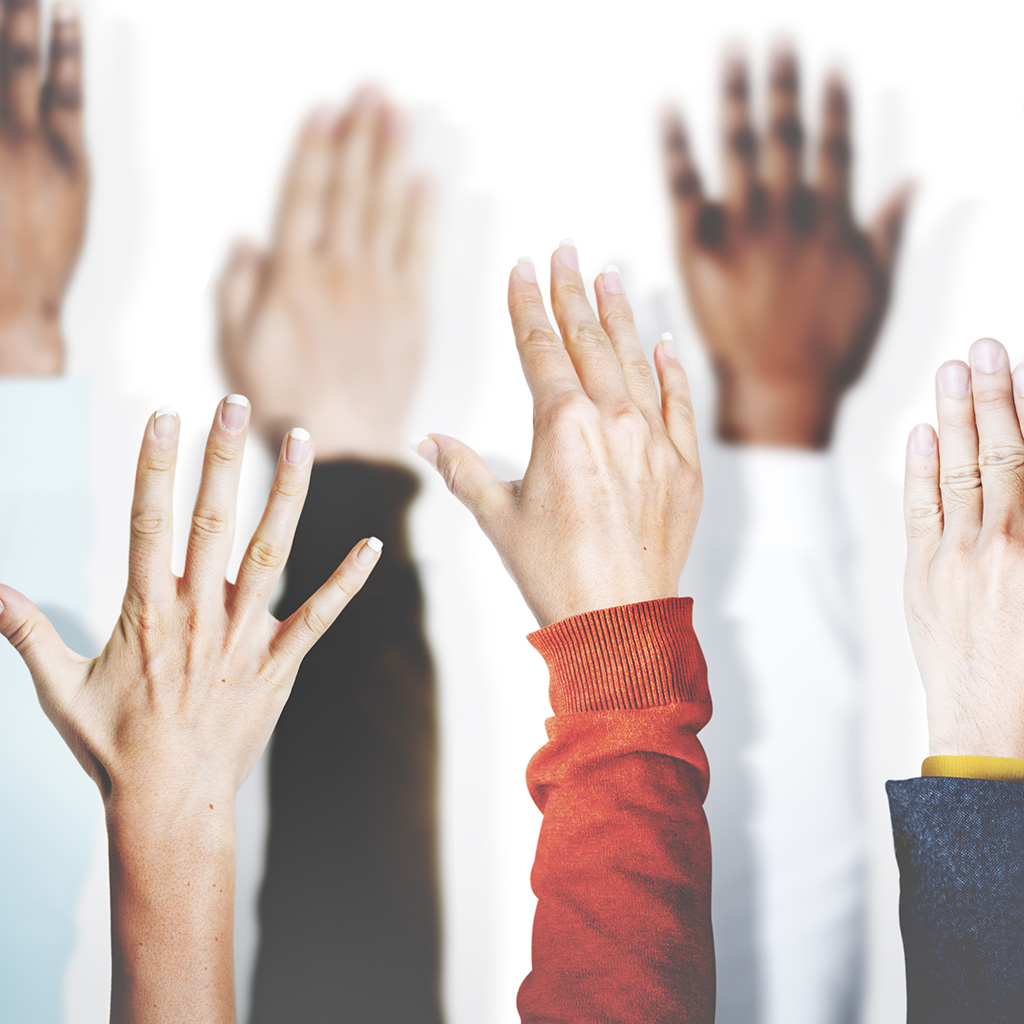 As a company, we advocate a free, democratic society and assume responsibility. Thus, we object to any kind of political, religious or ideological extremism..
We are open to people of any sex and gender as well as any sexual orientation and gender identity. People with disabilities are an integral part of our community.
Our focus is a prejudice-free company culture characterized by trust and respect. We are living an open, constructive communication culture.
Our values do not contradict peak performance. Rather, they support our economic goals and enhance our attractiveness as an employer.