The Diversity Charter "Charta der Vielfalt" is a corporate initiative to encourage diversity in the world of work. Its patron is the German Chancellor and ConMoto has been a signatory since 2016.
Why do this?
We do this because we uphold the values of the charter – values we both believe in and are seen to act on. Diversity is good for us all. We work with colleagues from around the world, rewarding our company with diverse experiences and confirming our international outlook.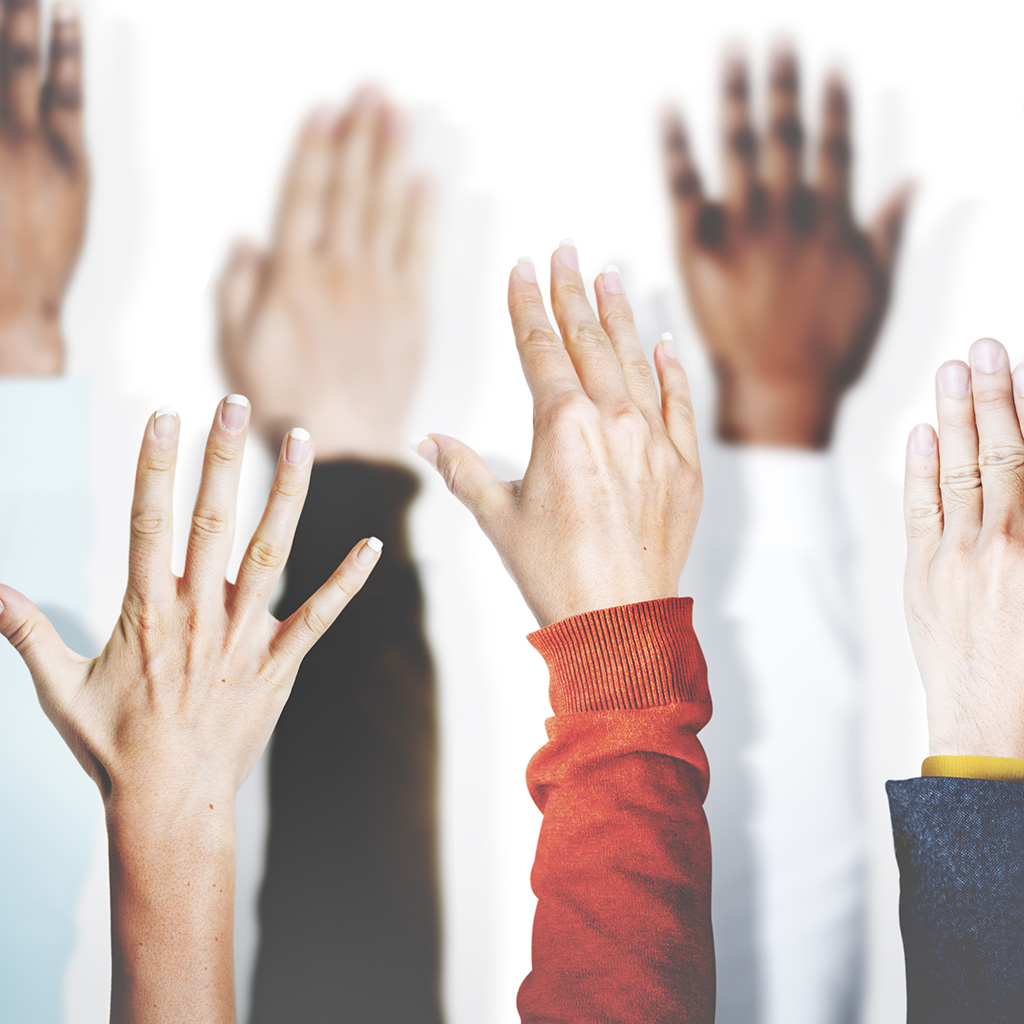 As a company, we stand for a free, democratic society and take our civic responsibilities seriously. This means we reject any kind of political, religious or ideological extremism.
We are open to people of all sexes and genders, and of all orientations and identities. People with disabilities are also an essential part of our community.
Our corporate culture aims to be free of bias, relying on trust, respect, and open constructive communication. These values do not detract from performance. They support our commercial objectives and enhance our appeal as an employer.