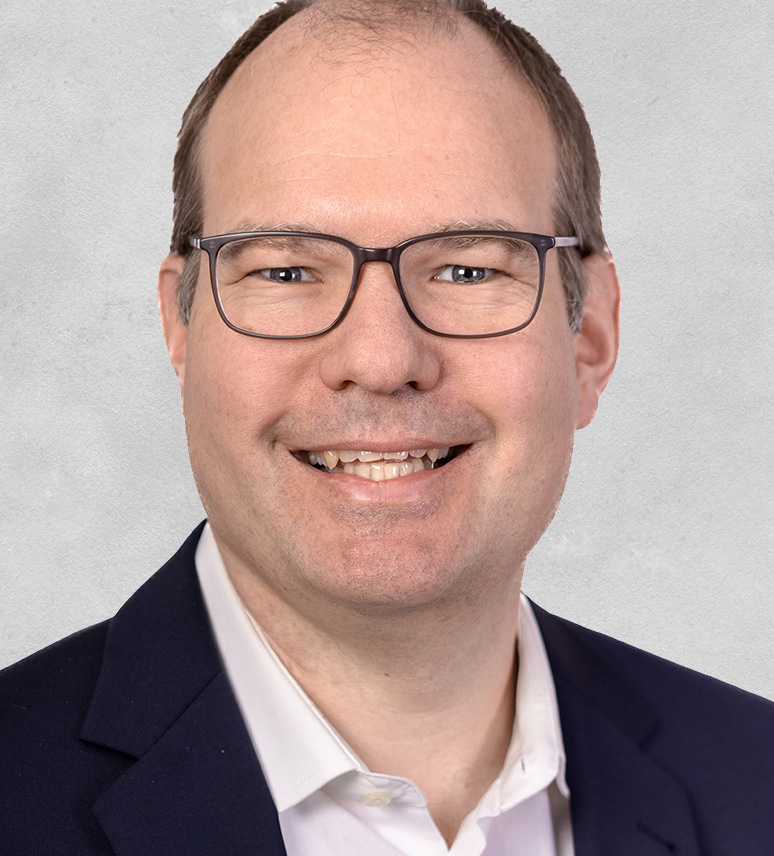 Dr.-Ing. Christian Frenzel and Gizay Ünal are new partners at ConMoto. Christian Frenzel was previously Principal at ConMoto for Maintenance and Asset Management with a focus on asset intensive industries for over six years. Prior he held management positions at engineering companies for over 15 years, focusing on mining machinery as well as construction machinery in an international context. In addition to his industry career, Dr. Frenzel has dedicated himself to research and teaching activities at the Colorado School of Mines and the Technical University of Munich, among others. As an expert in value-based maintenance, he offers an essential key to sustainably increasing corporate success. In his projects, Christian Frenzel focuses on the development and use of modern tools such as advanced analytics, Maintenance 4.0 and artificial intelligence.
Gizay Ünal studied mechanical engineering and medical technology (TU Munich) and has many years of international consulting experience in the USA and Europe. His industry focus is on manufacturers and suppliers in the automotive and commercial vehicle industry as well as the consumer goods industry.
Gizay Ünal's key projects include crisis management in the event of supply bottlenecks, holistic transformation programs and network optimization. He is also an expert in the development of greenfield concepts, operational excellence and standardization of product portfolios. Gizay Ünal currently works in our USA Office (Charlotte, North Carolina) mainly for ConMoto's customers in North America.