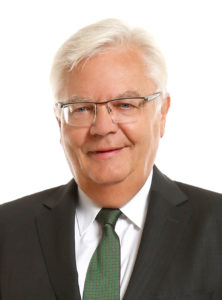 Pancession follows pandemic: the global economy faces a deep recession. ConMoto analyzes the studies of economy experts and politicians, adding specific insights from ongoing projects with our clients and including talks with top managers as well as entrepreneurs.
Current studies show an economic downturn of five to eight percent. The costs in Germany are being estimated to sum up to 750 billion euros. Presumably 1.0 to 1.8 million jobs subjected to mandatory social insurance contributions will be lost. Additionally, we will have six million employees working short time.
Subsistence first
Tasks like subsistence have top priority now. You may read the full comment and more at our ConMoto Corona Recovery Programme information page. Our experienced consultants support your company on its way out of the crisis.